Hulda Clark left behind a huge body of work that is still at the forefront of health to this day. Decades after her books were published, the world is slowly catching up to the many ideas she presented in the fields of parasitology, frequency therapy / electromedicine, toxicology, and leading a lifestyle in harmony with nature. Watch and listen to the reasearch of Hulda Clark in her own words.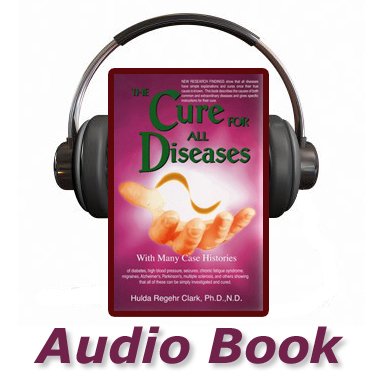 Here are excerpts from the books of Hulda Clark:

Listen to excerpts from Self Health Books by Hulda Clark on Spotify and Apple Podcasts
Hulda Clark's Traditional Herbal Cleanse Recipes
Recipes from Dr. Hulda Clark's book, "The Cure For All Diseases"
Build Your Own Hulda Clark Zapper
Video Instructions